Brand acceleration - without the BS.
Marketing is a constantly fluctuating sea of mystery. Tides and trends shift daily, coastlines and KPI's erode and shift. Much like traversing waves in the sea, navigating the daunting world of marketing in the modern age requires one crucial element: experience.
Why Brooks Venters?
Experience comes first, and that's what I have. With over 10 years in the trenches marketing both local service businesses and national ecommerce brands, I've traversed the seas of digital marketing in many industries. Through these trials I've personally discovered what it takes to be successfully grow brands online using a culmination of all digital means – from content creation, to SEO, to PPC and paid social. My approach to marketing is both a realistic holistic one – combining both paid and organic efforts, with no false promises or silver bullets.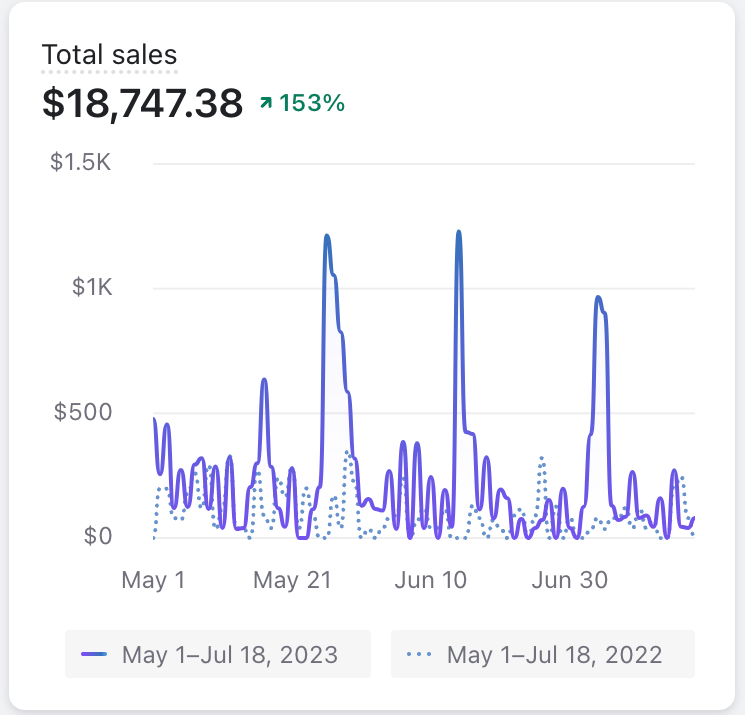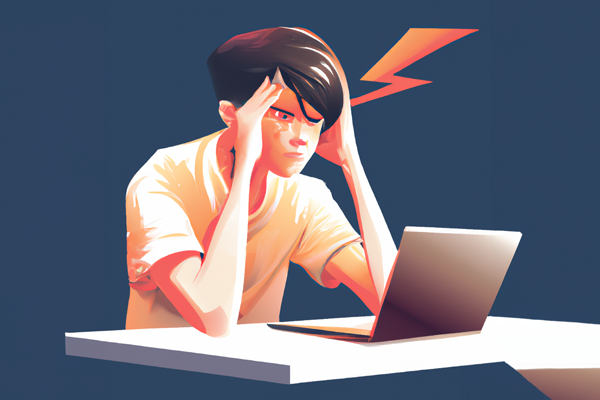 Learn what high urgency searches are, how to identify them, and how you can integrate them into your SEO strategy to drive action and rank easily.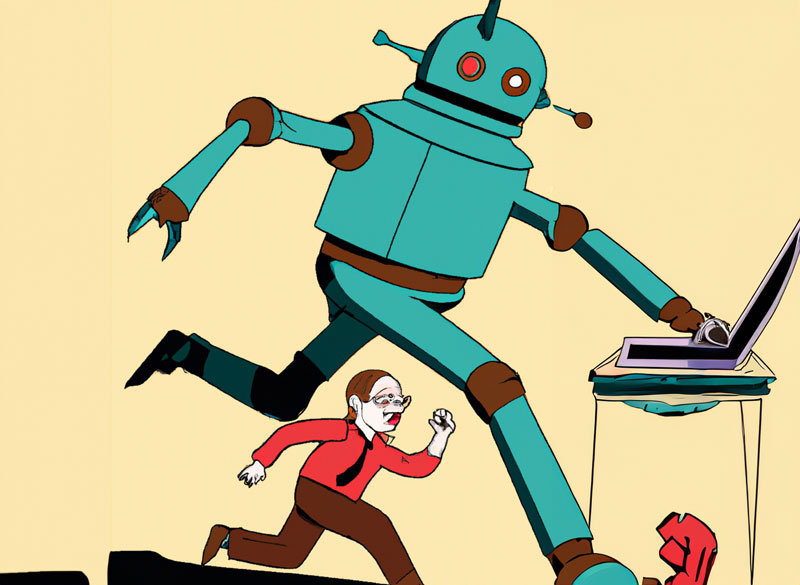 Will AI kill SEO? Learn the factors at play - and how, despite the hype, AI may have little to no impact on SEO.